K I N G L E A R
by William Shakespeare

Little did King Lear know about the succession of events he would unchain after dividing his kingdom for the three of his daughters.
When an old system falls, a new one must flourish with the hope of not commiting the same mistakes than in the past.

In this version, the king's palace finds itself in the middle of a construction site, witnessing its own decay. The overpowering madness of the ruler will open leaks and cracks, making the past foundations upon which the present sits crumble for ever.

Dramaturgy, set and costume design: olmedam
Set photography with characters
Special thanks to: Linda Ruttelynck, Peter Bosteels and Manon Arena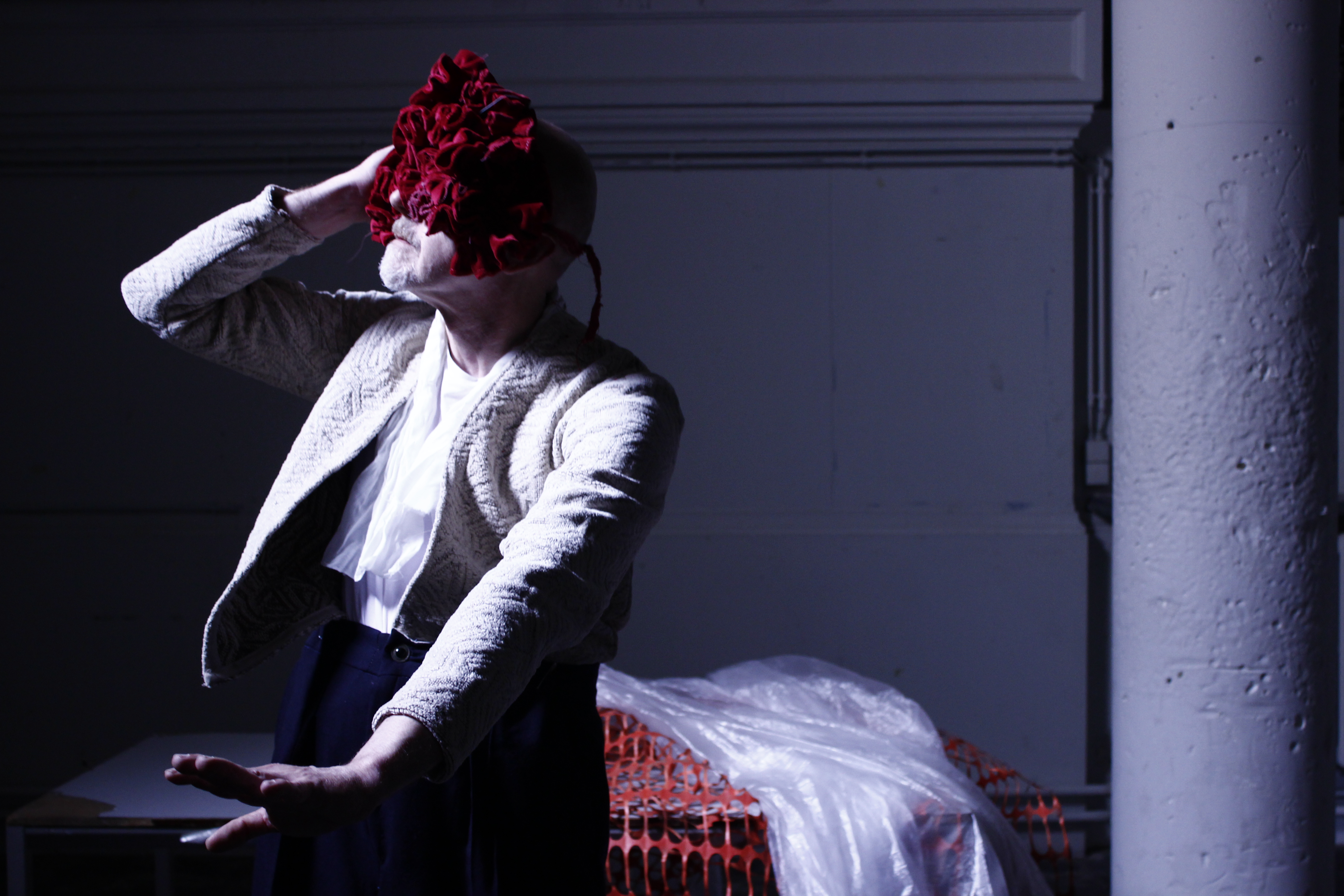 Costume design collages